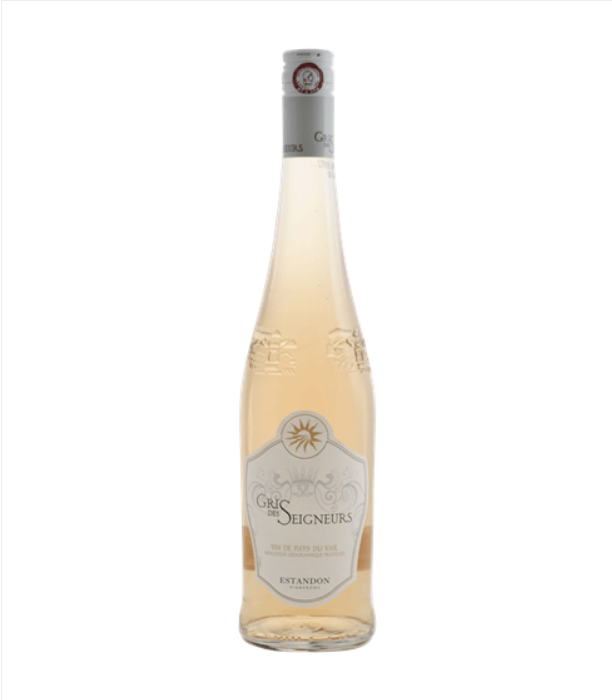 Estandon Gris des Seigneurs
Deze rosé wijn is licht van kleur, tegen bleekroze aan. Ze is droog, fris en iets mineralig. Met lekker veel rood fruit en iets grapefruit, zowel in geur als smaak. En een licht kruidige afdronk.
Wine & Dine
Deze wijn combineert mooi met een vegetarische gerechten, sandwich met zalm of met een lichte geitenkaas.


Ultimate Provence Rosé
Deze rosé wijn heeft een zeer verleidelijke neus en een lichtroze kleur. In de mond wordt de intense fruitigheid van rijp rood fruit zoals frambozen en aardbeien merkbaar. Deze wordt ondersteund door een licht minerale frisheid. En versterkt door kruidige tonen van witte peper en licht rood fruit.
Wine & Dine
Deze rosé doet het verrassend goed bij gegrilde groente of vlees (zoals barbecue). Maar natuurlijk ook schaal- en schelpdieren.